The Lexicon Institute of Hotel Management is focused on creating a balanced academic ecosystem through university-industry collaborations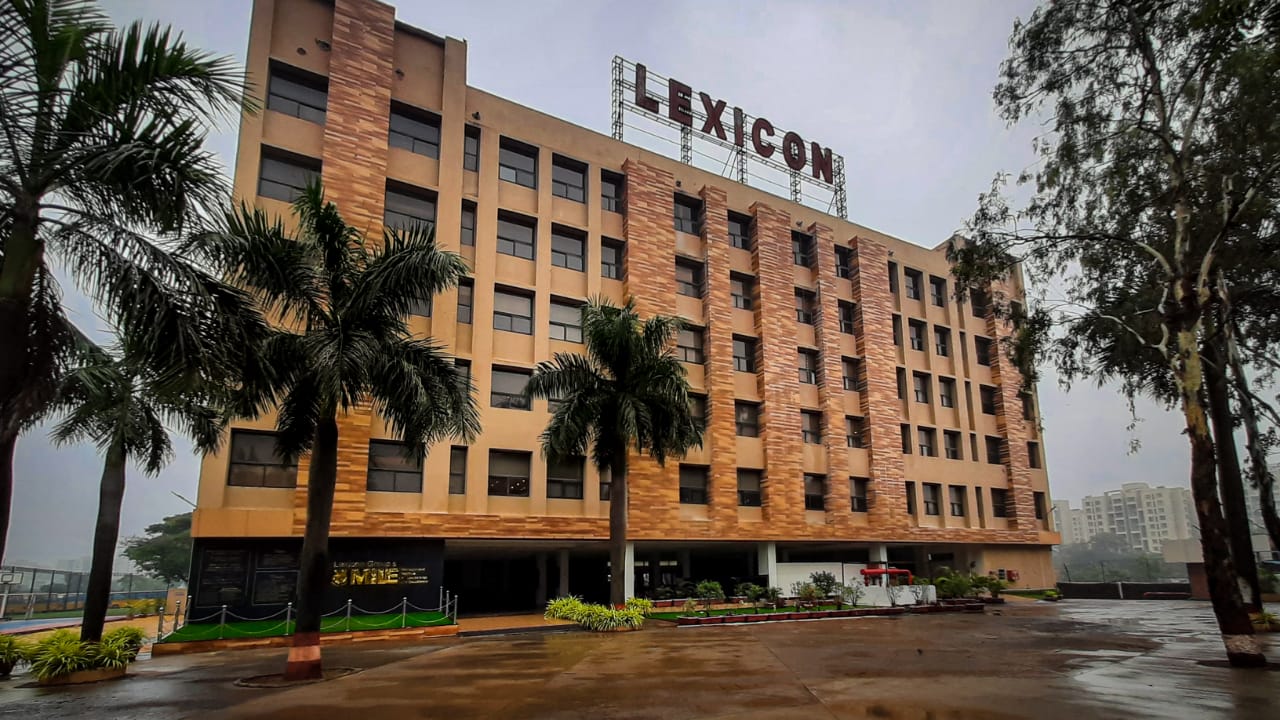 In the two years the pandemic has brought the world to a standstill, coupled with all the loss and heartbreak, it has also given people time to reflect on the journey they have made so far. It has enabled companies and individuals to re-evaluate and redefine their approach in the professional and personal spheres. It has been crucial to the changes we are now seeing in the way businesses operate, culture and environment, especially the hospitality industry.
This period of reassessment afforded by the pandemic has led many hospitality organizations to recognize the need for active participation in the training of aspiring and talented hospitality professionals, even before they enter the industry. . Hospitality companies today are enthusiastically interested in understanding the academic environment, offering relevant industry insights, and enthusiastically contributing to student development through mentorship programs, helping educational institutions teaching to design programs and refine the learning process. Such collaborations benefit not only students but also hospitality businesses, as they ensure that candidates are ready to play the role of professionals with the required skills from day one. "We are proud that the Lexicon Institute of Hotel Management is a hotel school: by hoteliers, for hoteliers. We believe that academic progression reinforced by curricula and pedagogies developed in collaboration with leading companies in the hospitality industry, supported by active and continuous exchange, is the need of the hour. Our approach and our university-industry collaborations enable us to create the perfect ecosystem to help transform today's aspiring hoteliers into tomorrow's successful hoteliers," says Mr. Nasir Shaikh, Group CEO – The Lexicon Group of Institutes , MultiFit and EduCrack.
These changes in the industry are also manifesting themselves in the academic sphere. Lexicon Institute of Hotel Management pioneered the evolution of hotel education, which was in dire need of an overhaul, with effective changes in content, delivery, and student learning. Decades-old content, while crucial, had lost its relevance some time ago. Reference to new technologies, applications and industry reach was missing. Educators at hotel teaching institutes focused on delivering concepts and fulfilling administrative responsibilities have found themselves short of time to focus on explaining and understanding how contemporary operations work in hotels. The Lexicon Institute of Hotel Management, today, redefines excellence in hospitality education by refocusing attention on a holistic approach with equal emphasis on industry fundamentals, inclusion of new technologies, applications and student-centered learning.
Today's business environment also demands a high level of expertise and skill from professionals in the hospitality industry. "The nature of duties and responsibilities is and continues to become far more diverse and complex than ever before for hospitality professionals. The industry expects individuals to be not only experts in their field of interest, but also have the skills to adapt to any future changes the industry undergoes.There is a need for conscious effort and collaboration between industry and academia to create knowledgeable, versatile, and future-ready hospitality. That's our goal at the Lexicon Institute of Hotel Management. That goal of bridging the gap between academia and industry is reflected in our program design, our culture institutional and various industry-relevant student-centric initiatives," says Mr. Gladvin Rego, Director of the Lexicon Institute of Hotel Management.
The Lexicon Institute of Hotel Management has already signed MOUs with leading multinational groups such as Marriott International, Accor Hotels India, Sarovar Hotels and Resorts, Food Blogger Association of India and NV Lifestyle- Davidoff Cigars for various invaluable collaborations of the industry and is rapidly progressing in its outreach to the industry. It is spearheading change in industry-university relations and propelling excellence in hospitality education to new heights through its advanced pedagogies, futuristic approach, and technologically sound infrastructure.