The hotel's California-style cafe serves writers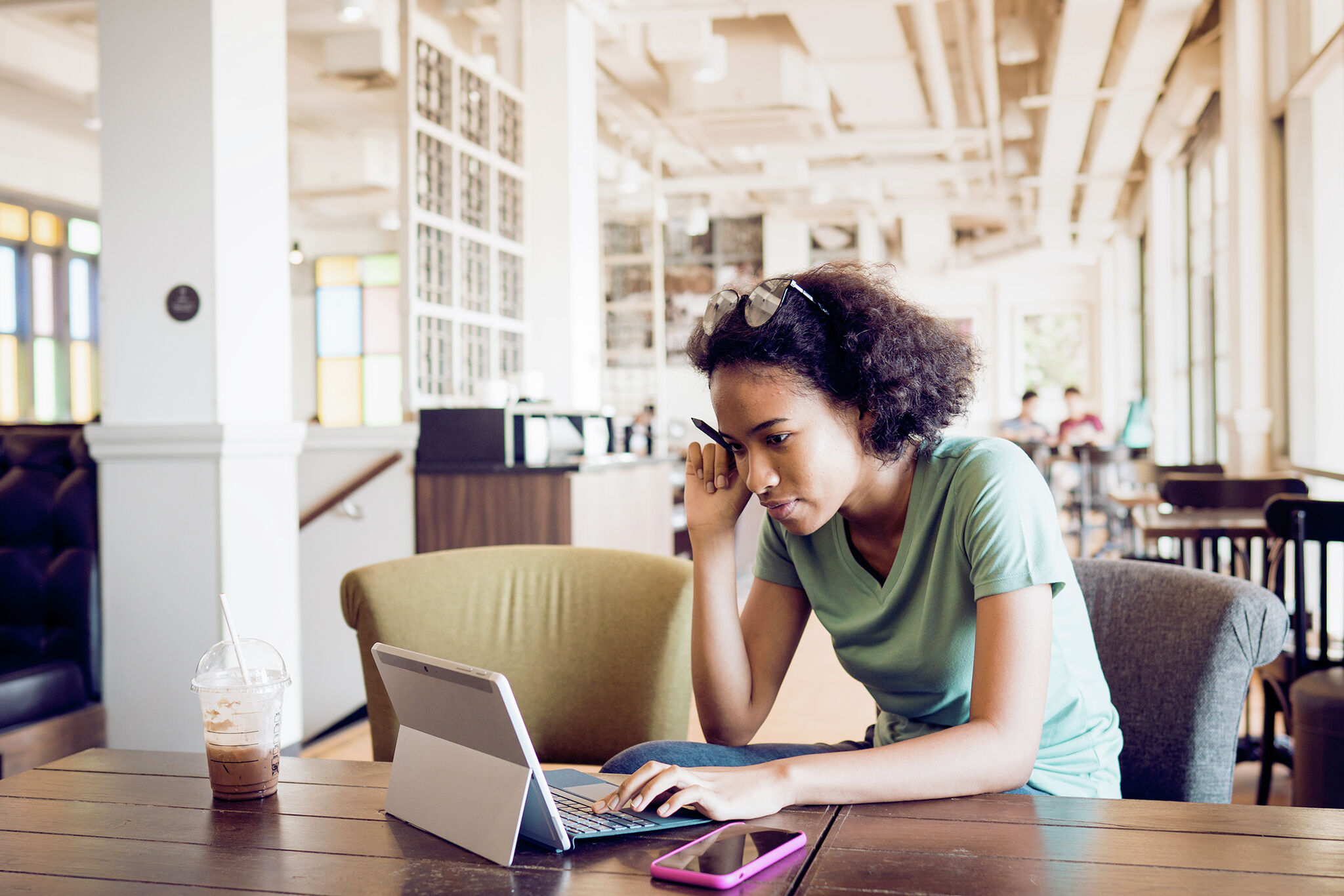 It could be heaven or it could be the other place… No dark desert highway, no mission bell — but they'll show you the (writing) way.
Imagine walking into a coolly lit café in the afternoon; your laptop bag over the shoulder. Your only hope is to enjoy an iced coffee and finish a report before the next morning's deadline. So you sip your coffee, tap out a few paragraphs on your computer, insert a chart to back up your claims, and pack it for the day after a few hours of hard work.