Moliving is a new experience that aims to revolutionize the hotel concept – PR News Blog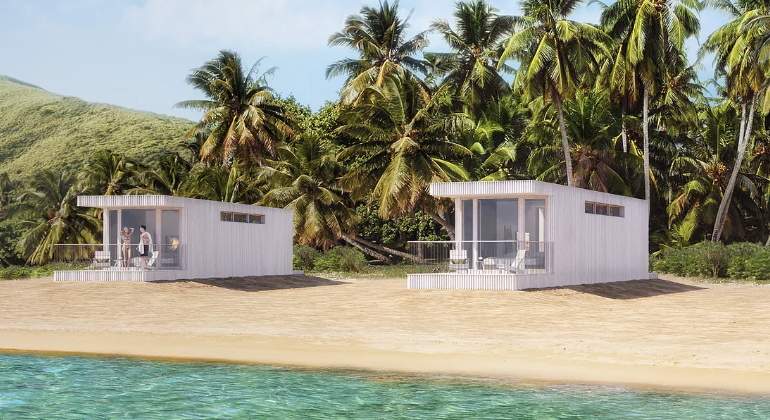 Moliving, the new experience that aims to revolutionize the hotel concept in Spain. Can you imagine being able to transport your hotel room anywhere in the world? This will soon be possible thanks to the Moliving concept, a nomadic reception solution that can appear anytime, anywhere.
Moliving is a New York-based startup that lets you create modular and mobile hotel rooms. It is more and more common to see how travelers opt for more atypical accommodation, such as yurts or small houses, whose searches have increased tenfold in the past two years.
With this new concept, Moliving offers future hoteliers and property owners the opportunity to build hotels in a matter of months and at a fraction of the cost of a traditional hotel.
The actual hotel space then serves as a partnership between the brand and the respective owners or developers, and once the contract expires with no intention of renewing it, Moliving can withdraw your units and tow them elsewhere.
The company sees the new concept as a "complement to the traditional hotel model" rather than a replacement, Jordan Bem, founder and CEO of Moliving, told Business Insider. "While this is a perfect solution for many, we don't think traditional hotels are going to go away," he said.