Choice Hotels awards Kansas MainStay Suites franchises to Gulf Coast Hotel Management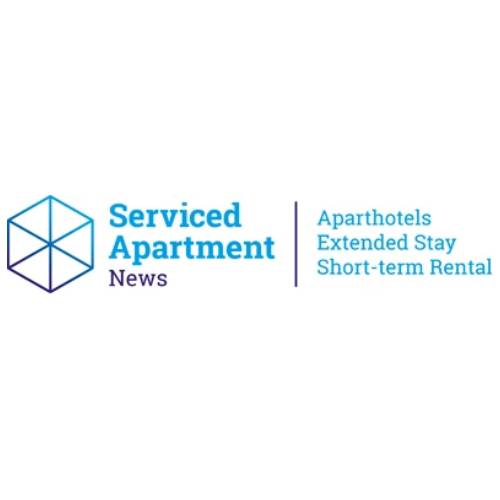 United States: Choice Hotels International has awarded two MainStay Suites franchise agreements to Gulf Coast Hotel Management Inc.
These signings bring Gulf Coast International's extended stay hotel portfolio to 39, making it the largest private extended stay franchisee with Choice Hotels International.
The two mid-range hotels for extended stays are located in Wichita, Kansas, and Overland Park, Kansas.
Extended-stay hotels offer apartment-style suites with kitchens. Guests can also enjoy the common areas, including the gyms, and use the on-site laundromats.
Ian McClure, CEO of Gulf Coast Management Inc., said, "Each of the company's extended stay brands is cycle-resistant and purpose-built to meet the changing needs of travelers today and tomorrow, making makes a wise investment. That's why we were among the first to sign multipack development agreements for the company's MainStay and WoodSpring brands two years ago, and why we're proud to strengthen our relationship with these additional development agreements.
Ron Burgett, Senior Vice President, Franchise Development, Extended Stay, Choice Hotels added, "Nationally, there is far more demand for extended stay properties than there is supply. , which is why we've seen such an increase in the number of franchisees focusing on this segment. Sophisticated owners and investors such as Gulf Coast Hotel Management were ahead of the curve in recognizing this value and were strategically positioned to maximize the ROI potential of their MainStay and WoodSpring suite hotels throughout the pandemic. We look forward to helping them take their resilient portfolio to the next level in the years to come. »
Choice Hotels International has more than 7,000 hotels in more than 40 countries. Online lodging marketplace Furnished Findings recently added Choice Hotels to its US network.