Chef Charlie Palmer launches a culinary hotel concept, Appellation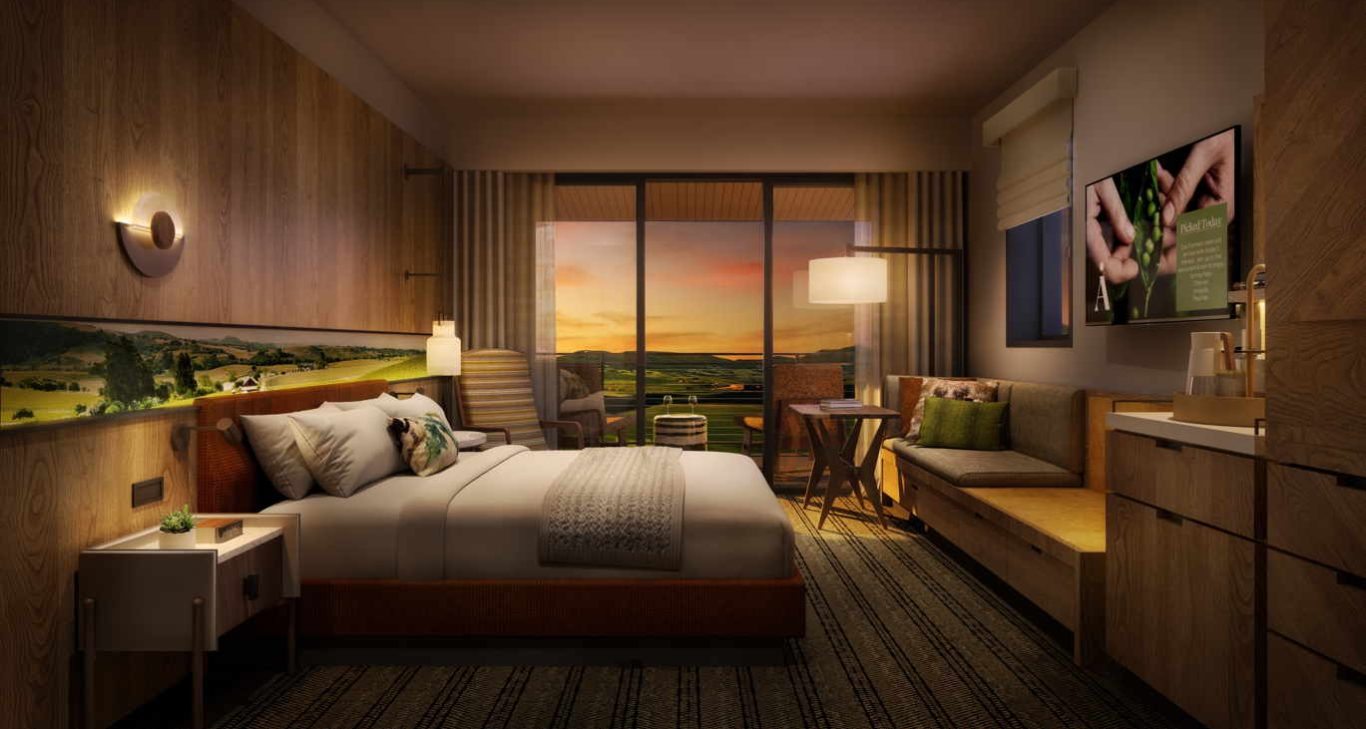 Photo credit: Appellation
famous american chef Charlie Palm and hospitality veteran Christopher Huntsberger get into the hotel business. This week, the people of Napa Valley announced the launch of their food-focused hotel brand, Appellation. The appellation, which means "to give a name to a place", will cultivate the community around food and its role of unifier, while exuding an "accessible luxury" in accommodation and service. The brand's first new hotels will debut in iconic leisure destinations in Idaho with Sun Valley (2023) and California with Healdsburg (2023) and Pacific Grove (2024).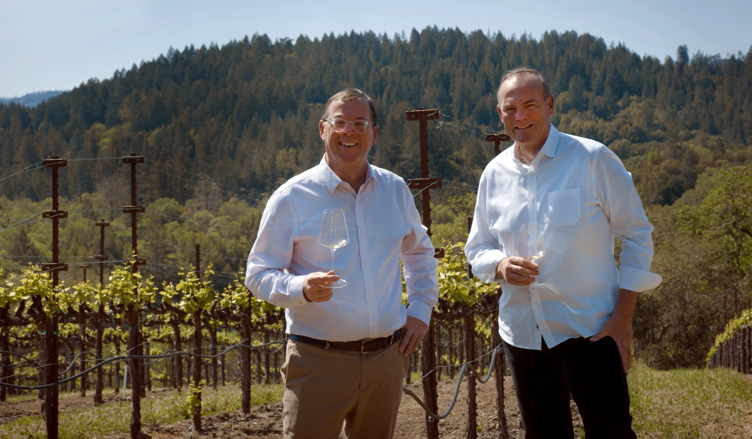 Photo credit: Appellation
Food is definitely the focus here, with things like lobbies with interactive prep stations and pantries on each floor stocked with local artisan products and cookbook libraries. "The appellations were created as a promise of authenticity, a deserved appellation that could only exist here. The first appellations were centered on gastronomy, as we do today. This name felt fitting as we create what has been missing for today's luxury traveler – hotels specifically built around a destination's distinct dining experiences," said General Manager Charlie Palmer, who received more than 20 Michelin stars and numerous honors from the James Beard Foundation. It currently licenses and consults 15 highly profitable hotel outlets with an average of 1.25 million covers per year via Charlie Palmer Collective, while investing in a handful of hotels.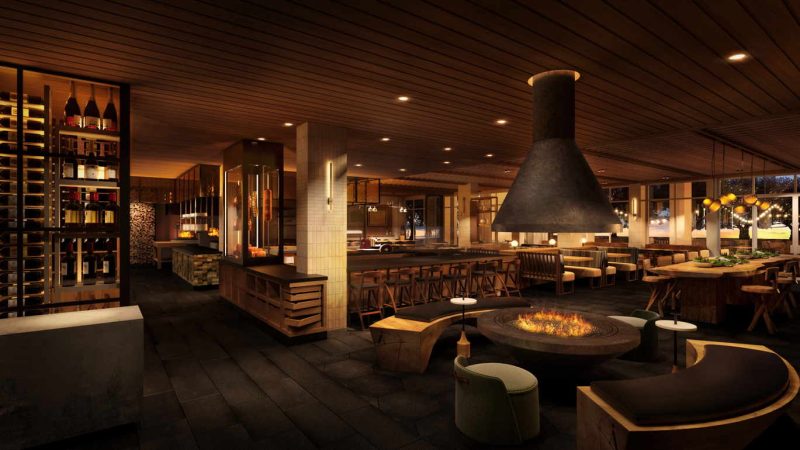 Photo credit: Appellation
"We are overturning the traditional notion of 'hotel first, restaurant second' and setting a new standard for immersing yourself in local culture and community through food. With Appellation, the intersection of gastronomy and hospitality is seamless. It's the hotel experience we've both always wanted," added COO Christopher Hunsberger, who met more than 20 years ago when Palmer became the first celebrity chef to conclude a licensing agreement with Four Seasons Resorts and Hotels, a program that was led by Hunsberger as global product manager. Hunsberger, who spent more than 30 years in strategic leadership roles at Four Seasons, left after serving as president of the Americas and global chief human resources officer.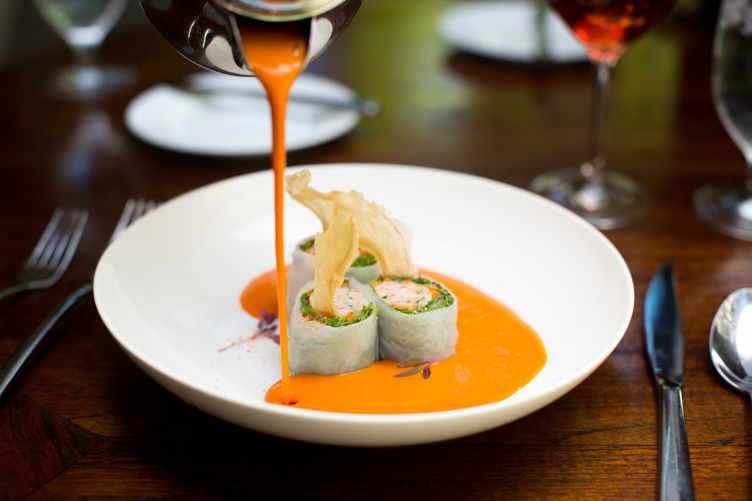 Photo credit: Appellation
The destinations are deliberately chosen to be gathering places for today's makers, producers and artisans while simultaneously meeting market demand for accommodations. Hotels will vary in size with initially planned properties ranging from 72 to 225 rooms. All will include a Charlie Palmer restaurant and bar, interactive cooking demonstrations, robust experiential programming, meeting and event spaces, pool, spa and fitness centers. Some hotels, such as the Sun Valley Appellation, will also offer residences.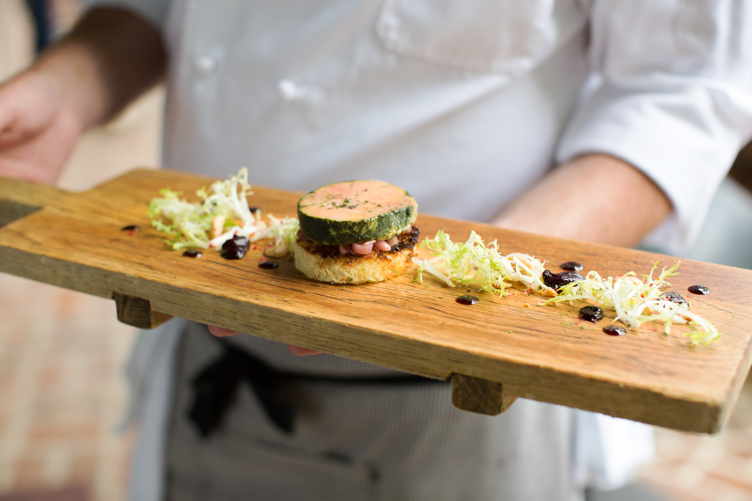 Photo credit: Appellation
Hunsberger and Palmer's vision for the brand extends beyond guest experience, as a company that builds hotels that genuinely connect, engage and serve their local communities. Equally important to the founders, it will become a company that will develop the next generation of great chefs, hoteliers, artists and hospitality professionals. Palmer and Hunsberger are committed to harnessing local talent and even building employee housing at each Appellation property where possible.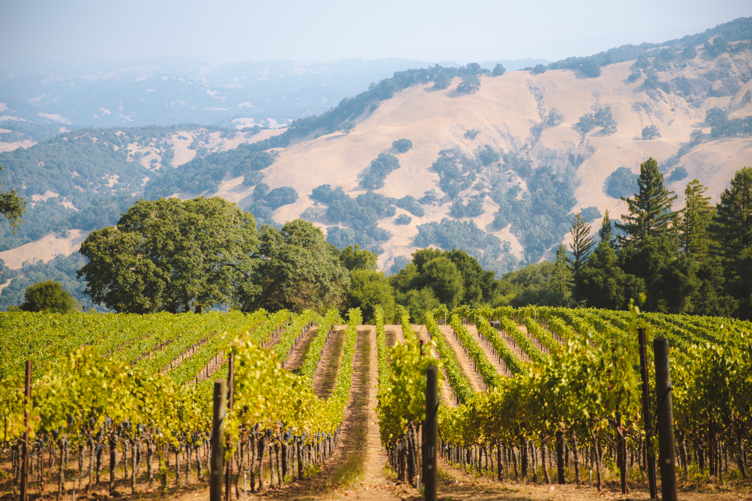 Photo credit: Appellation
In addition to the first three hotels currently in development, plans are already underway for hotels in several other distinctive locations.
Subscribe to discover your city's best kept secrets