A new hotel concept opens its doors in Lincoln | Local business news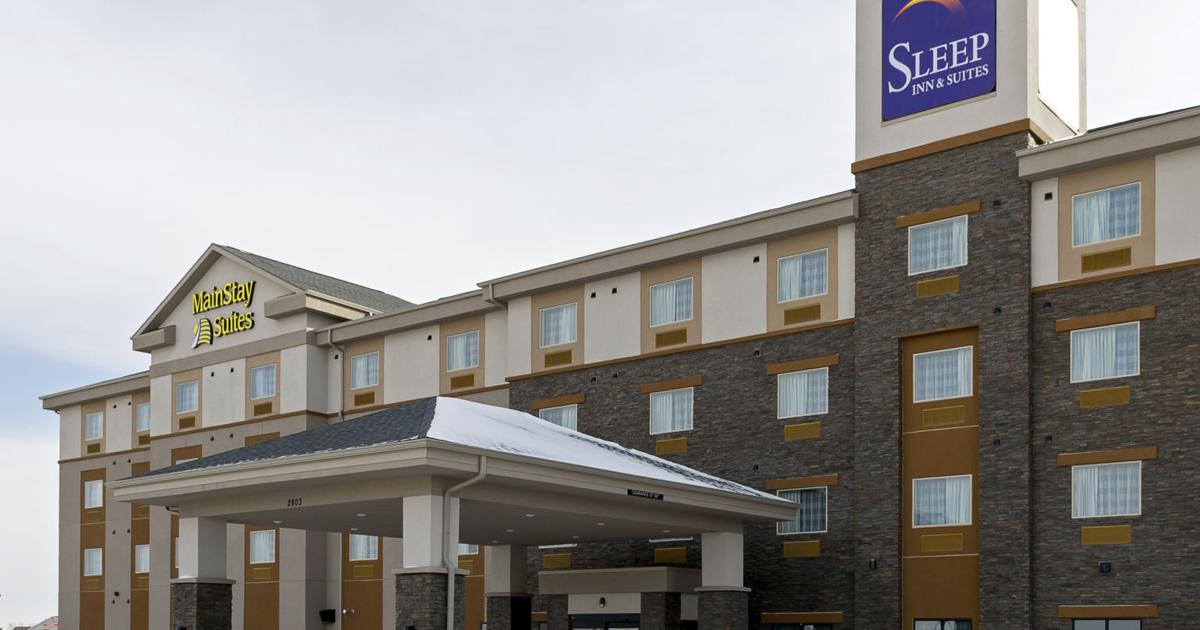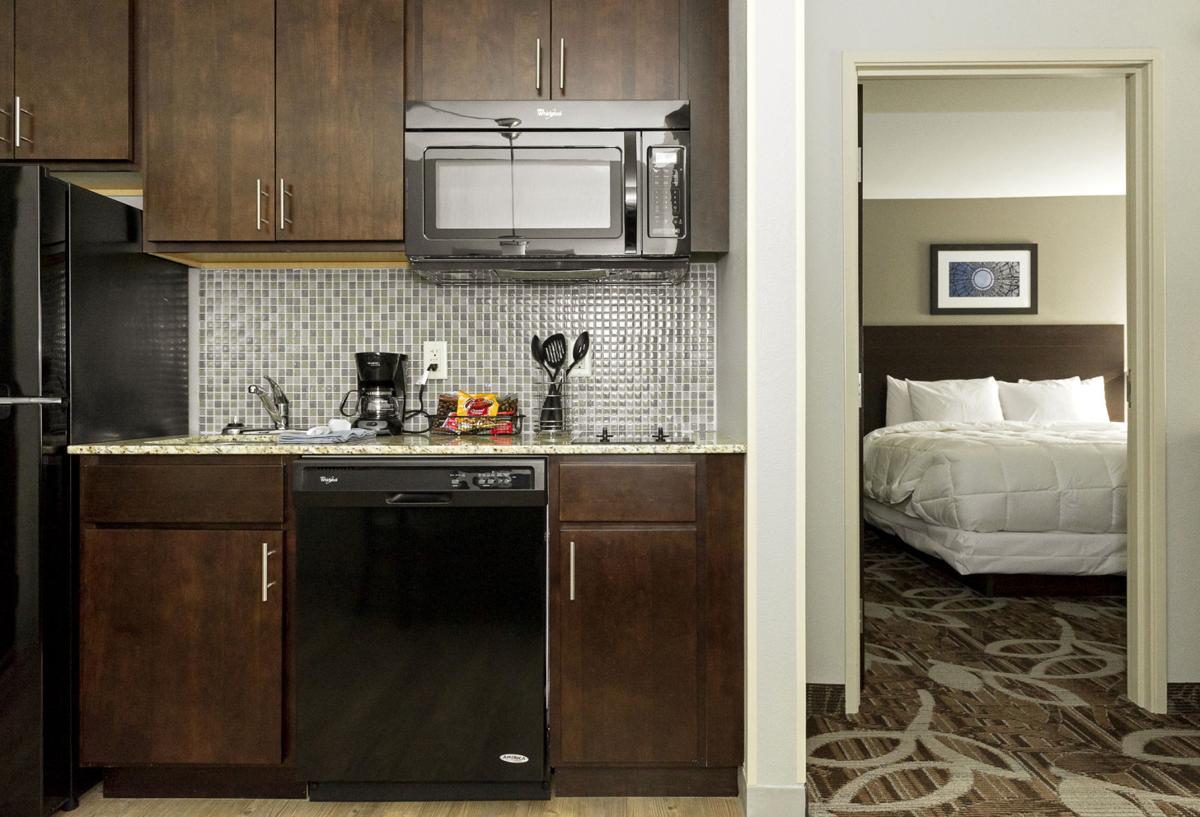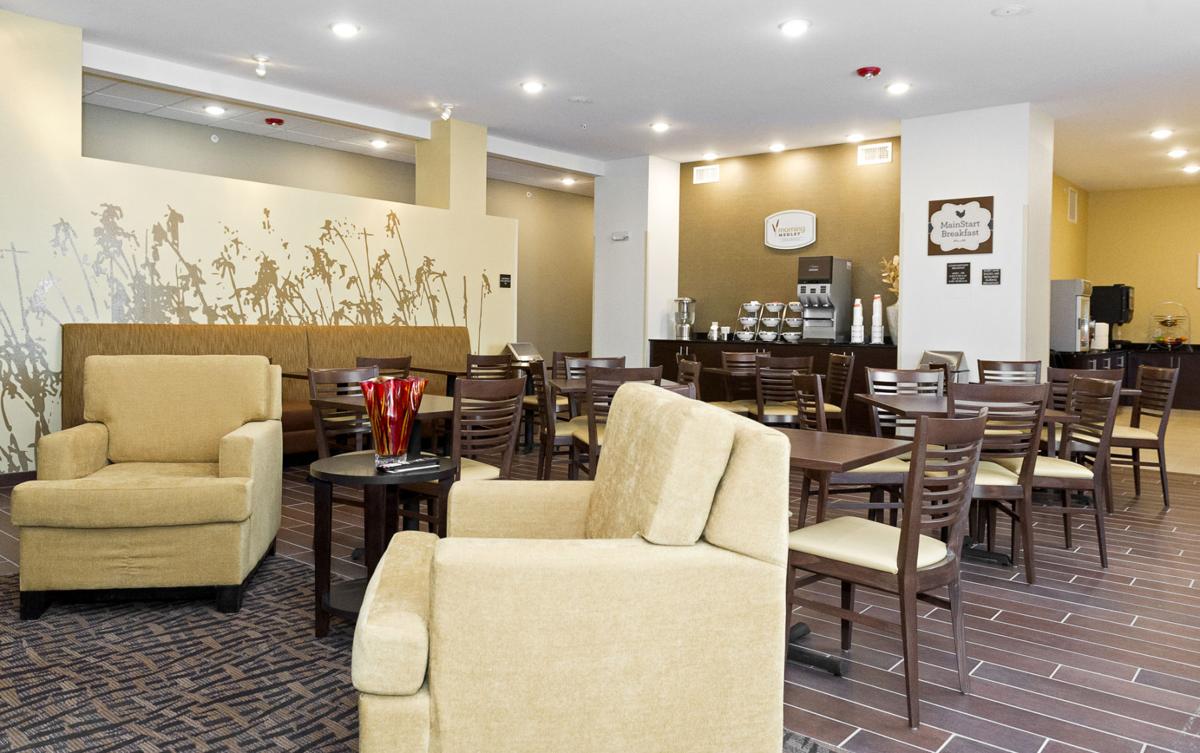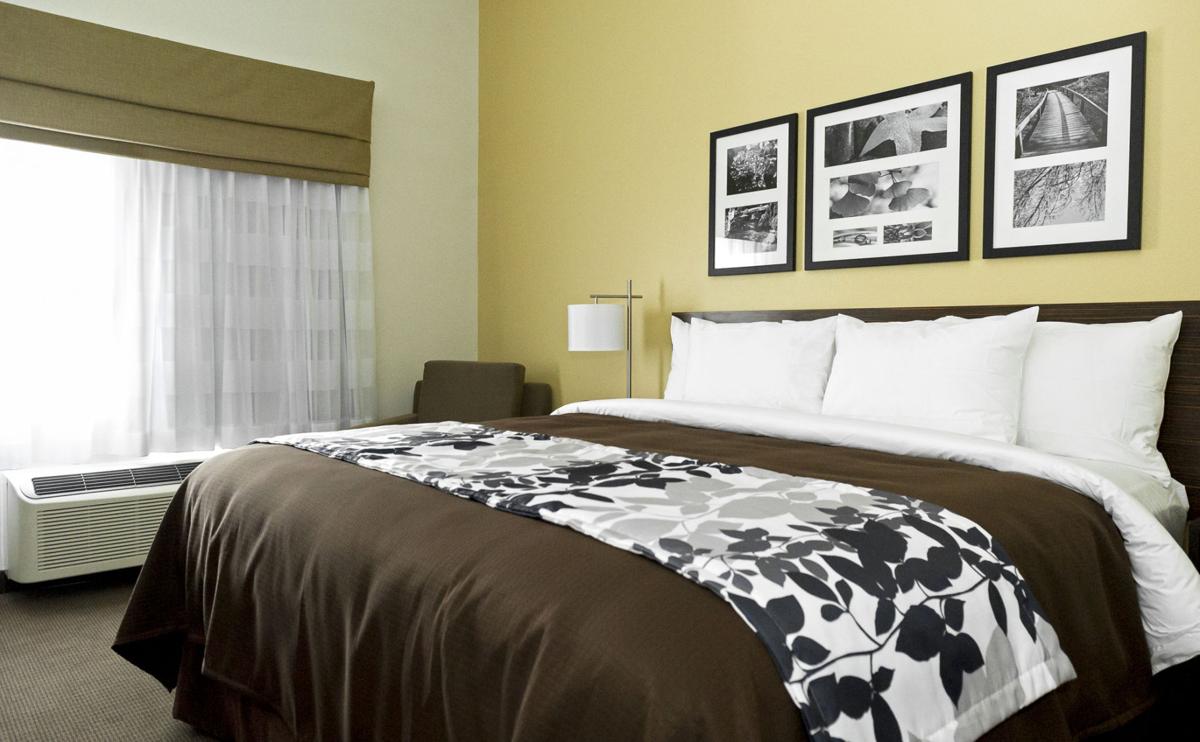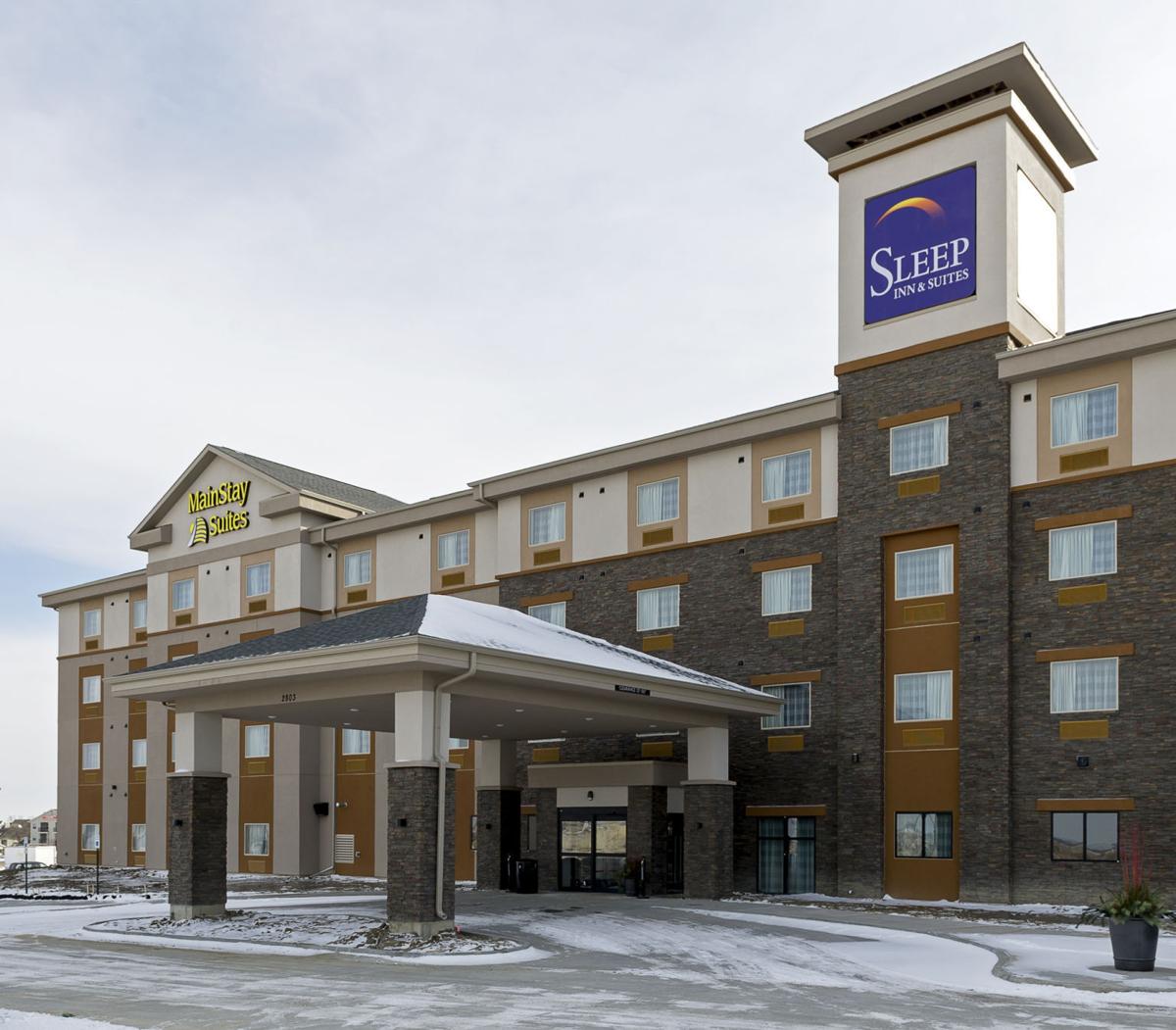 A new concept hotel in Lincoln opened earlier this month.
A co-branded Sleep Inn & Suites and MainStay Suites opened Jan. 12 at 2803 Folkways Blvd.
The four-story, 96-room hotel is only the second in Nebraska to have two hotel brands under one roof, said Blayne Harcey, the hotel's director of sales. It is also only the third co-branded Sleep Inn and MainStay in the United States.
Of the 96 rooms, 56 are for Sleep Inn & Suites and 40 are MainStay, which is an extended-stay hotel concept.
While Sleep Inn rooms are standard hotel fare, Mainstay rooms have full kitchens with dishwashers, and some have separate bedrooms.
Harcey said it's not unusual for hotel companies to consolidate two or even three brands they own in one location, but they're almost always in separate buildings.
Bringing hotel brands together in one building is a relatively new concept, he said.
At the Lincoln Hotel, one side of the hotel has MainStay rooms and the other side has Sleep Inn rooms. All other amenities, such as the pool, fitness center, and breakfast room, are shared.
Harcey said that for guests, having two brands under one roof can mean access to amenities they might not otherwise have at a single-brand hotel.